Shop By the Numbers
You may have noticed that each of our delicious products are numbered. The story behind the numbers is explained on each product's page.
Shop All

GMO Free

Gluten Free Ingredients

No High Fructose Corn Syrup
highlights
Back To School Meal Ideas
As summer vacation comes to an end, it is time to gear up for back-to-school. One of the key challenges for parents at this time is what to pack for lunches and quick and easy nutritious weeknight meals. Lillie's Q meal ideas and our array of sauces will help make back-to-school meals a breeze.
Blog Post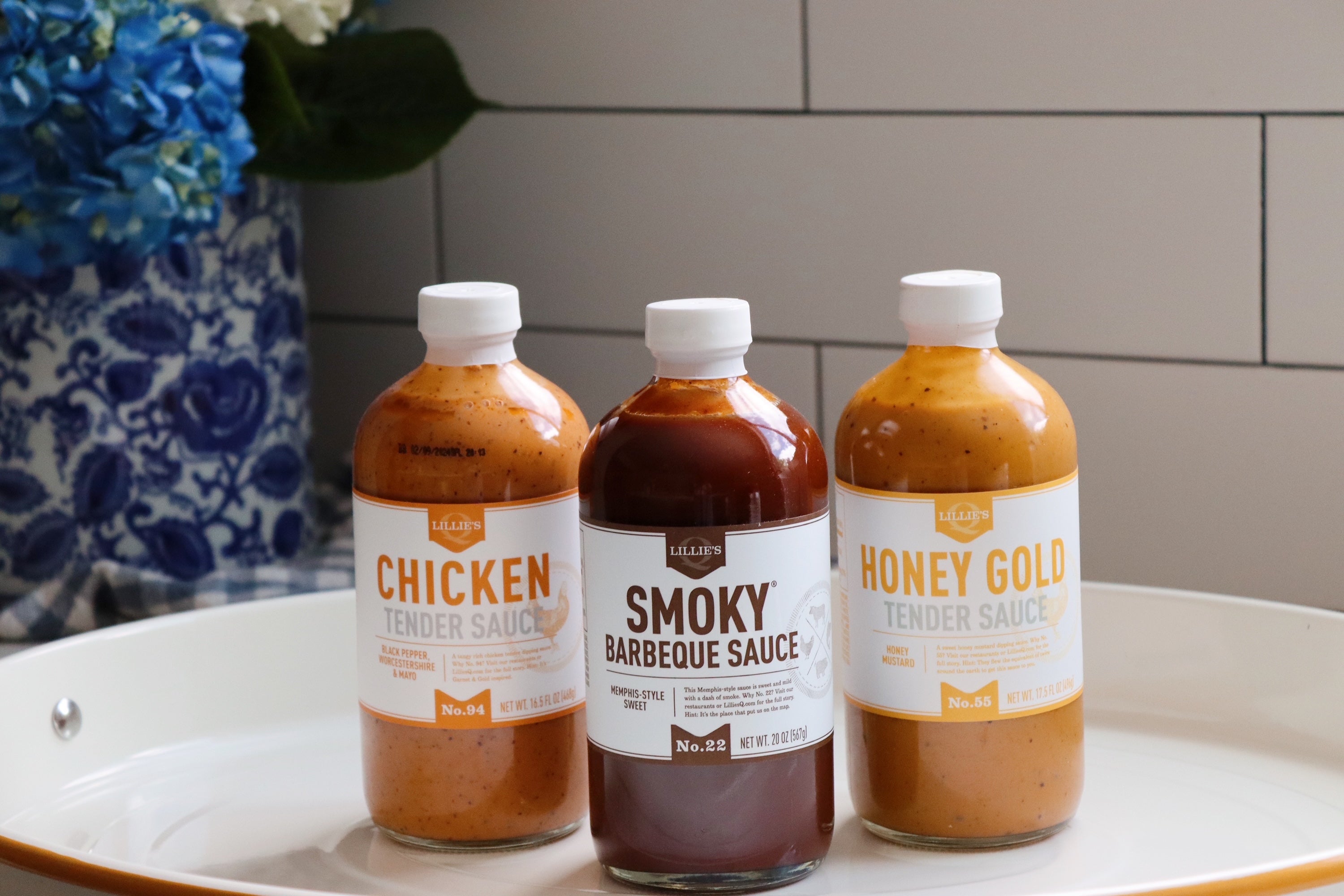 A Beginners Guide to Using a Smoker
One common theme unites BBQ from coast to coast: true, authentic smoky flavor infused into meat that can't be replicated in any other way. The most important part of achieving masterful smoky cuisine is understanding the technique and finesse required to smoke food properly. Here, you'll find a beginner's guide to using a smoker, our top smoker unit recommendations, and more.
Read More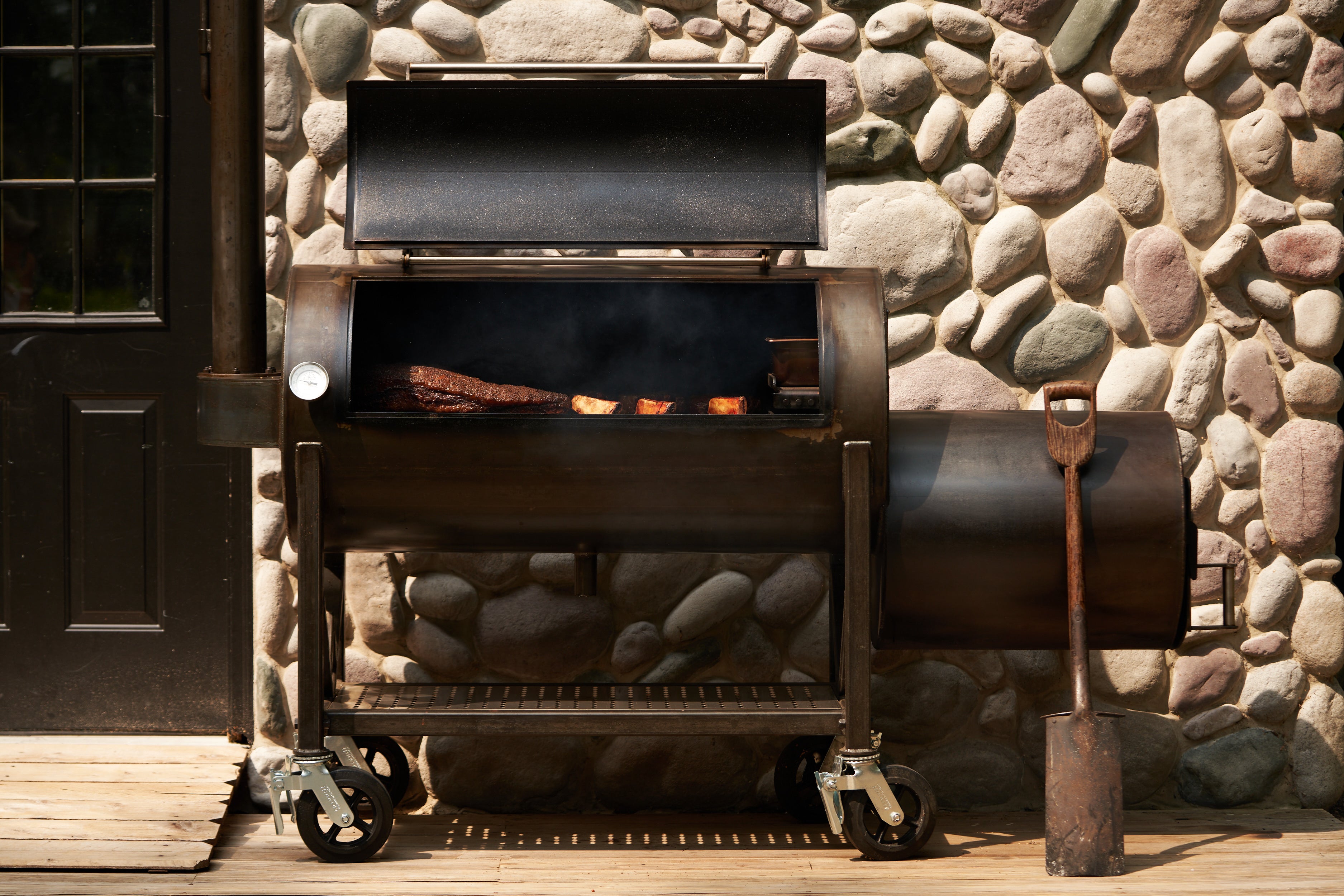 Bourbon barrel aged smoky
Good things come to those who wait. Our 2022 batch was aged six months in a Kentucky bourbon barrel, giving it just the right hints of brown sugar and smoke to give it a handcrafted, small batch warmth.
Shop Now