Taste of Lillie's Q Gift Box
$31.00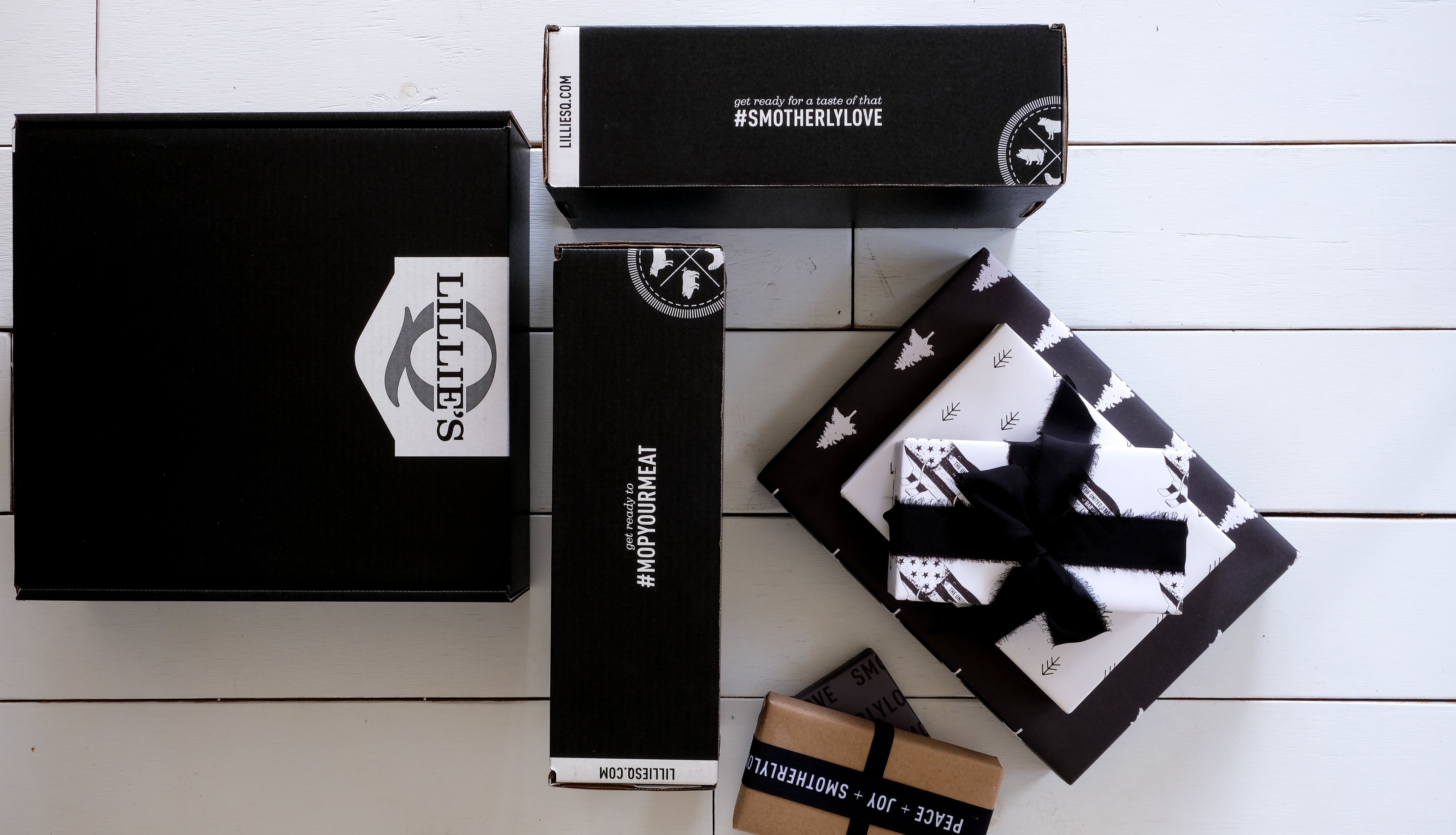 Taste of Lillie's Q Gift Box
$31.00
Experience of each style of Lillie's Q sauces: Barbeque, Tender and Wing. Lillie's Q branded gift box includes:
Smoky (Nt Wt. 20oz): This Memphis-style barbeque sauce is sweet with a dash of smoke.

 
Chicken Tender Sauce (16.5 Fl oz):  Black pepper, Worcestershire & mayo makes for a tangy rich chicken tender dipping sauce. 
Buffalo Wing Sauce (17 Fl Oz): A classic buffalo sauce made with vinegar, butter and cayenne.
Interested in corporate or bulk gifting? Contact info@lilliesq.com for customized Lillie's Q gift options.